Today I am pleased to have H.M. Jones with us for a gif interview! In case you are new to the site, a gif interview is where the author is only allowed to answer my questions using gifs or pictures. I hope you enjoy it!
Hello H.M. Jones and welcome to the blog!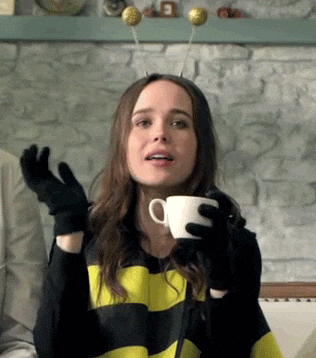 (Vanishing of the Bees owned by True Mind)
What inspired you to get your M.A. in English Literature?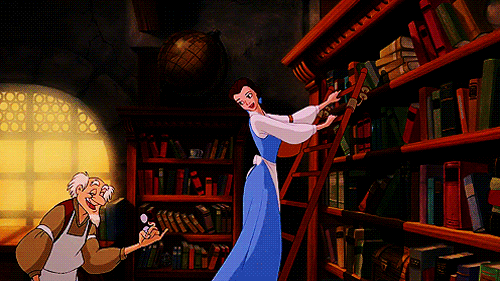 (Beauty and the Beast owned by Walt Disney Studios Home Entertainment)
Are your savvy with technology?

(Harry Potter and the Chamber of Secrets owned by WarnerBrothers)
How did you feel when released your first book?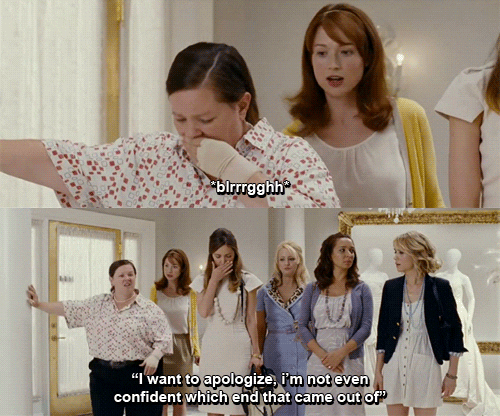 (Bridesmaids owned by Universal Pictures)
Do you have any new books come out or awesome events you have gone to recently?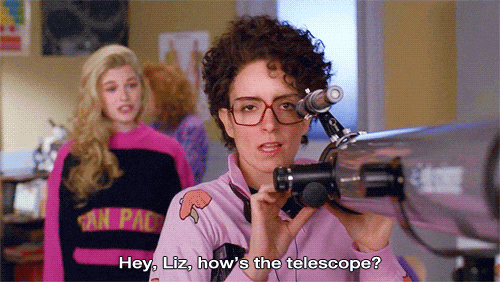 (30 Rock owned by Universal Pictures Home Entertainment)
You've spent the whole day diligently editing your next novel. You promised yourself once you finished these last few pages you'd reward yourself. What reward do you give yourself?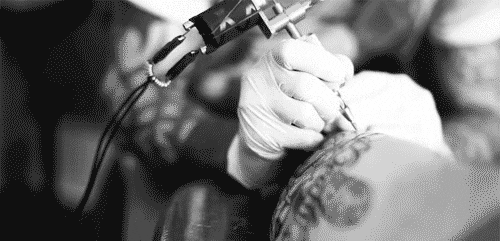 (Source: Giphy)
Are you a morning person or a night person?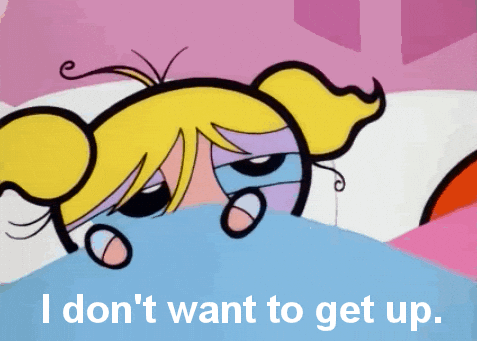 (The Powerpuff Girls owned by Turner Home Entertainment)
Can you share a gif that describes what your latest book is about?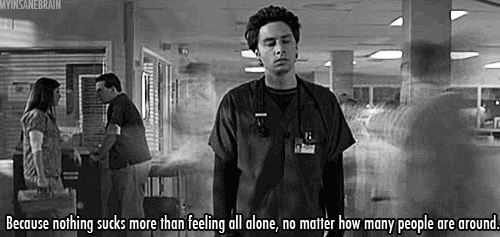 (Source: Giphy)
What prince would you pick to be yours?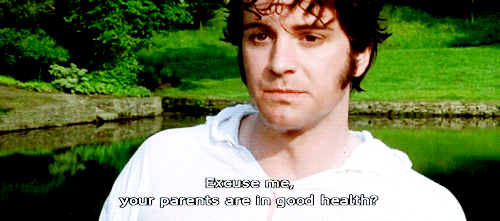 (Pride and Prejudice owned by Lionsgate)
Thank you for visiting the blog, H.M. Jones. It was such a pleasure to have you!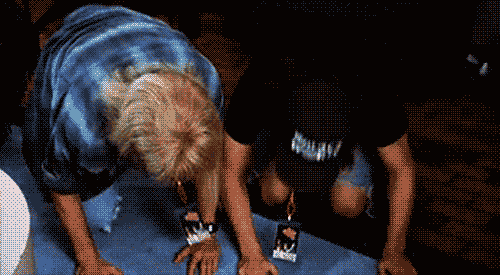 (The Simpsons owned by 20th Century Fox)
H.M. Jones is the B.R.A.G Medallion author of Monochrome, re-released with Gravity by Booktrope. She is also responsible for the Attempting to Define poetry quartet and has contributed a short story to Master's of Time: A Sci-Fi and Fantasy Time Travel Anthology, "The Light Storm of 2015." A bestseller only in her mind, Jones pays the electric bill by teaching English and research courses at Northwest Indian College. Jones is also the moderator for Elite Indie Reads, a review website for Indie and Self published books. Besides buying enough second-hand books to fill a library, Jones loves to spend time helping her preschoolers grow into thinking, feeling citizens of this world, run, weave, pull with the Port Gamble S'Klallam Canoe Family and attempt to deserve her handsome husband, who is helping pay the other bills until his wife becomes the next big thing.

About Monochrome:
What would you do to save your most precious memories? That's the question that Abigail Bennet, a new mother, must answer in this dark fantasy. The cries of her new baby throw Abigail into rage and desperation. Frightened by foreign anger and overwhelming depression, the first-time mother decides to end her life to spare the life of her only child. But before she acts on her dark intuition, she is overcome by a panic attack and blacks out. When she awakes, everything is blue: the trees, the grass, the rocks and still, scentless sky above her. Everything except the face of the man who stands over her. He is Ishmael Dubois and claims to be her Guide through the dangerous world of Monochrome, a physical manifestation of the depressed mind. But in a place where good memories are currency, nightmares walk, and hopeless people are hired to bring down those who still have the will to live, Abigail starts to wonder if she'll ever make it back to her family. Despite her growing feelings for her handsome, mysterious Guide, Abigail must fight for the life she once wished to take or fade into the blue.
Purchase on Amazon