Today I am pleased to have TE Carter with us for a gif interview! In case you are new to the site, a gif interview is where the author is only allowed to answer my questions using gifs or pictures. I hope you enjoy it!
Hello TE Carter and welcome to the Blog!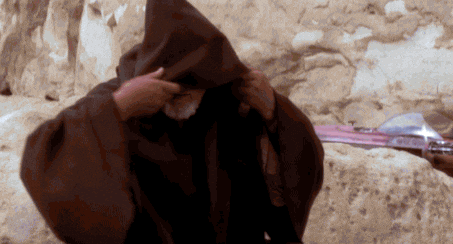 (Star Wars owned by 20th Century Fox)
What does it look like when you start writing a new idea?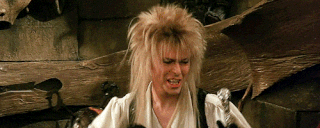 (Labyrinth owned by Sony Pictures Home Entertainment)
You found out your book had been picked up by a publisher. How did that moment in your life look?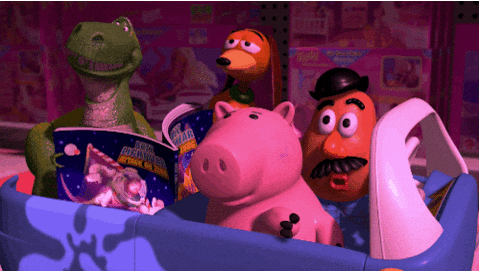 (Toy Story 2 owned by Disney Pixar)
What are your favorite scenes to write (explosions like Beth Revis or maybe the kissing scenes like Jessica Spotswood)?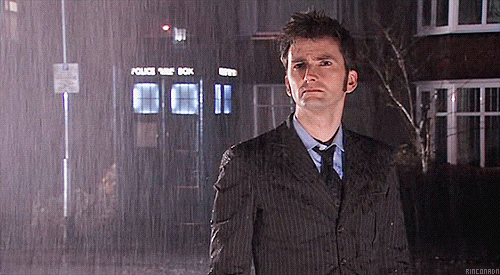 (Doctor Who owned by BBC Home Entertainment)
What's your favorite part of being a writer?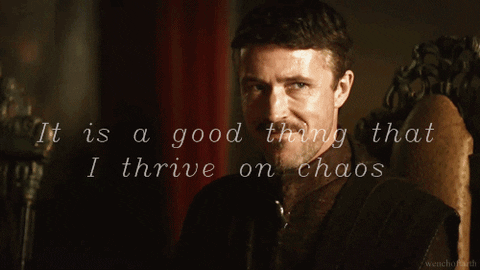 (Game of Thrones owned by HBO Studios)
What is the worst part of being a writer?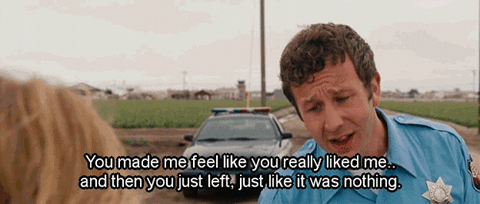 (Bridesmaids owned by Universal Pictures)
What is the hardest scene for you to write? (Kissing scenes, action scenes, etc)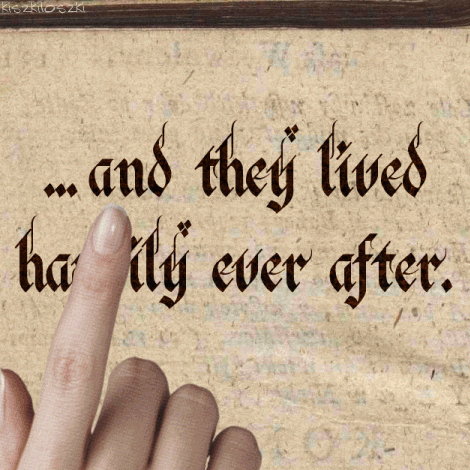 (Source: Giphy)
How does going to a bookstore make you feel?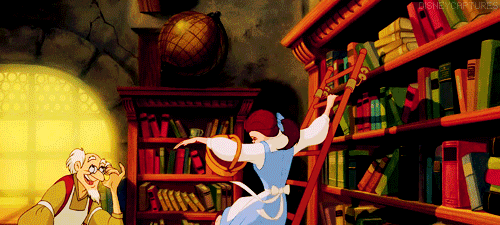 (Beauty and the Beast owned by Walt Disney Video)
How do you feel when you are editing?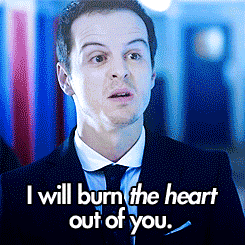 (Sherlock owned by BBC Home Entertainment)
Thank you for visiting the blog, TE Carter. It was such a pleasure to have you!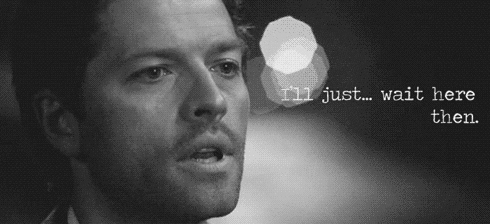 (Supernatural owned by Warner Home Video)
TE Carter lives in New England and spends a lot of time reading (everything from comic books to classic novels), writing, and being a proud nerd. That means remaining 100% Team Lannister, debating the best companion (still going with Amy Pond), and telling anyone who will listen that The Walking Dead comic is superior to the show (sometimes a bit too loudly).
About I Stop Somewhere:

THE LOVELY BONES meets ALL THE RAGE in a searing, heartbreaking story of a lost teenager, and the town she leaves behind.
Ellie Frias disappeared long before she vanished.
Tormented throughout middle school, she begins her freshman year with new clothes, new hair, and a plan: she doesn't need to be popular; she just needs to blend in with the wallpaper. It's a lonely existence, but at least no one's tripping her in the halls.
In fact, no one notices her all – until Caleb Breward, son of a local real estate developer. He tells her she's beautiful, and he makes her believe it. She falls for him, the only person who truly sees her. Ellie loves Caleb, but sometimes she doesn't like him that much.
Thanks to Caleb's father's company, he has access to zombie homes – the abandoned homes left behind during the economic collapse – which provide him and his brother a location to carry out their darkest wishes. And on one black night, Ellie discovers the monster her boyfriend really is.
Ellie wasn't the first, but now, she watches them do it again and again. She tries to hold onto her happier memories in order to get past the cold days, waiting for someone to find her.
The problem is that no one searches for a girl they never noticed in the first place.
Add to Goodreads