Today I am pleased to have S. Usher Evans with us for a gif interview! In case you are new to the site, a gif interview is where the author is only allowed to answer my questions using gifs or pictures. I hope you enjoy it!
Hello S. Usher Evans and welcome to the Blog!
(Source: Giphy)
You have just released the second book in your Madion War Trilogy (which is AMAZING btw, congrats!), did you feel nervous about its release?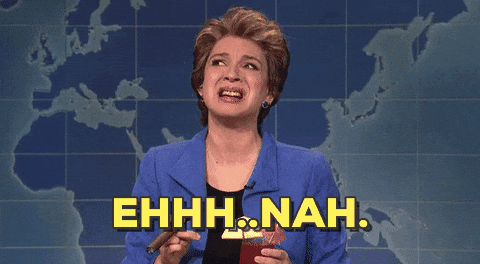 (Saturday Night Live owned by Universal Studios Home Entertainment)
Could you show us a sneak peek of what The Union (book #3) will be about?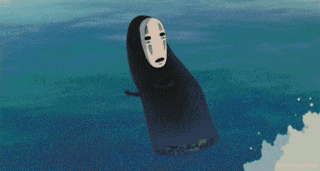 (Source: Giphy)
What is your favorite thing about writing?
(Source: Giphy)
How do you feel right now juggling not only one but TWO different series at the same time?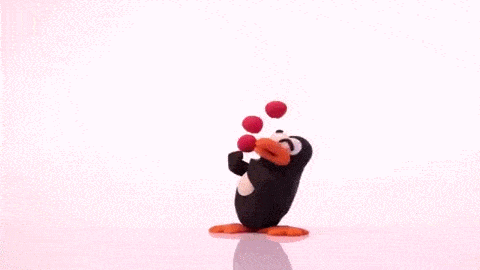 (Source: Giphy)
Do you have a special writing routine?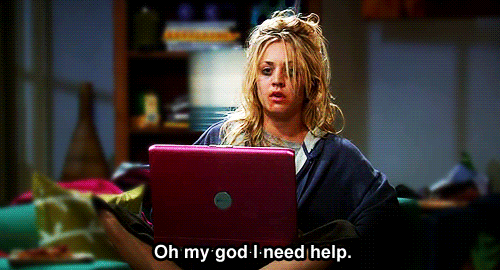 (The Big Bang Theory owned by Warner Home Video)
What can we expect from Spells and Sorcery besides magic? Romance? Adventure? All the feels?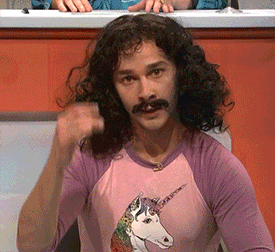 (Source: Giphy)
Wand waving or element bending?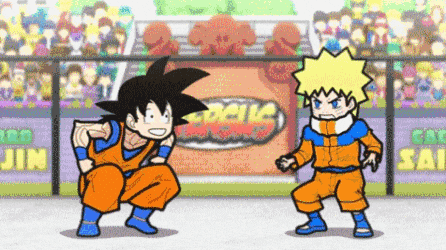 (Source: Giphy)
If you could snatch any character out of a movie/series for an interview, who would it be?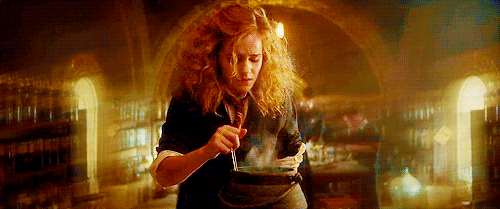 (Harry Potter owned by Warner Bros)
What is your reaction when somebody says they loved your books?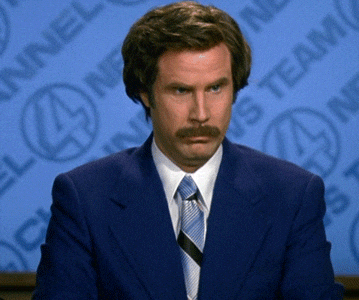 (Source: Giphy)
And what is your reaction when you enter a bookstore?
(Source: Tumblr)
Thank you for visiting the blog, S. Usher Evans. It was such a pleasure to have you!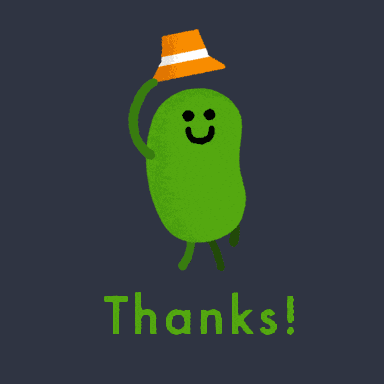 (Source: Giphy)
About S. Usher Evans:

S. Usher Evans is an author, blogger, and witty banter aficionado. Born in Pensacola, Florida, she left the sleepy town behind for the fast-paced world of Washington, D.C.. There, she somehow landed jobs with BBC, Discovery Channel, and National Geographic Television before finally settling into a "real job" as an IT consultant. After a quarter life crisis at age 27, she decided consulting was for the birds and rekindled a childhood passion for writing novels. She sold everything she owned and moved back to Pensacola, where she currently resides with her two dogs, Zoe and Mr. Biscuit.
Evans is the author of the Razia series, Lexie Carrigan Chronicles, Madion War Trilogy, and Empath, published by Sun's Golden Ray Publishing.
About The Chasm:

They survived The Island, but can they cross The Chasm?
Four months after Prince Galian was discovered alive on a remote island, he's adjusting slowly to life at the hospital under the Kylaen media's glare. His promises to Theo remain unfulfilled as fear of his father keeps him from taking concrete action. And the more he learns about the machinations in Kylae, the less sure he is that it's possible to make a difference.
Across the great Madion Sea, Major Theo Kallistrate struggles to navigate the tricky political waters of Rave's presidential staff. To make positive change for her people, she must remain relevant and interesting to the Raven media and to the president. When he asks her to deliver a speech on her supposed two-month imprisonment at Mael, she's not sure she can stomach the lies.
The Chasm is S. Usher Evans' breathtaking, fast-paced follow-up to The Island, which readers say is "not to be missed."
Purchase on Amazon