Today I am pleased to have Stephen Lomer with us for a gif interview! In case you are new to the site, a gif interview is where the author is only allowed to answer my questions using gifs or pictures. I hope you enjoy it!
Hello Stephen Lomer and welcome to the Blog!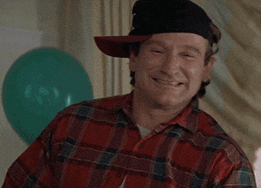 (Mrs. Doubtfire owned by 20th Century Fox)
How are you feeling about Stargazer Lilies or Nothing at All finally being out in the wild (aka published)?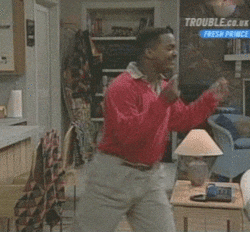 (The Fresh Prince of Bel Air owned by WarnerBrothers)
How did you feel before the launch party for your book?
(Saturday Night Live owned by Universal Studios Home Entertainment)
What's it like to actually hold a book you've written in your hands for the first time?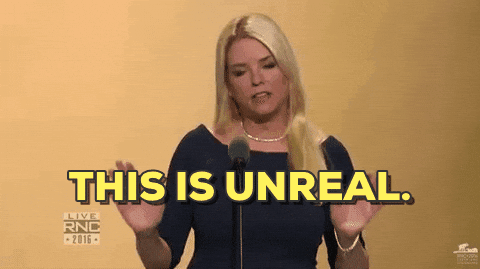 (Source: Giphy)
You meet your favorite author in person. What is your reaction?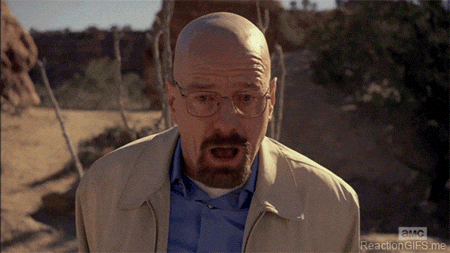 (Breaking Bad owned by Sony)
Can you share your reaction when meeting new fans?
(Ash vs Evil Dead owned by Starz / Anchor Bay)
I know a few authors who have some quirky writing habits. Do you have any?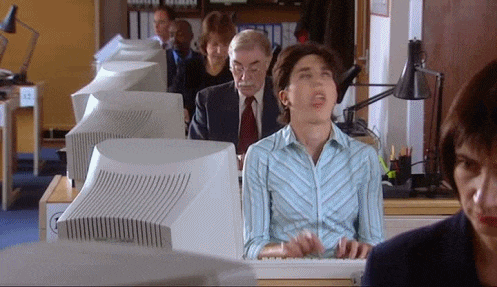 (Black Books owned by BBC Video)
Thank you for visiting the blog, Stephen Lomer. It was such a pleasure to have you!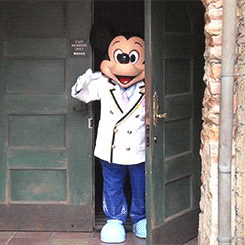 (Mickey Mouse owned by Walt Disney Studios Home Entertainment)
About Stephen Lomer:

Stephen Lomer has been writing books, novellas, short stories, and scripts for nearly a decade, and one or two of them are actually pretty good. A grammar nerd, Star Trek fan, and other things that chicks dig, Stephen is the creator, owner, and a regular contributor to the website Television Woodshed. He's a hardcore fan of the Houston Texans, despite living in the Hub of the Universe his whole life, and believes Mark Twain was correct about pretty much everything.
Stephen lives on Boston's North Shore with his wife, Teresa. Stargazer Lilies or Nothing at All is his first published work.
About Stargazer Lilies Or Nothing at All: 
Stargazer Lilies or Nothing at All is a collection of short stories that has a little something for everyone. See what life is like for the poor mother of an insufferable perfectionist in the title story. Find out what's to be done to save the hipsters in "So Ten Minutes Ago." Enjoy an updated take on the Goldilocks story in "Trouble Bruin." Ponder how our choices define our lives in "The Haunting of Flattop Harris." Stand in the shoes of a young nurse trying to save the tiniest of lives from a city's destruction in "Wallflower and Casanova."
PLUS! "Royally Screwed," the story that serves as a prequel to the upcoming novel Typo Squad.
Purchase on Amazon