Today I am pleased to have Michael Okon with us for a gif interview! In case you are new to the site, a gif interview is where the author is only allowed to answer my questions using gifs or pictures. I hope you enjoy it!
Hello Michael Okon and welcome to the blog!
(Deadpool owned by 20th Century Fox)
Can you give us a hint of what your next book will be about?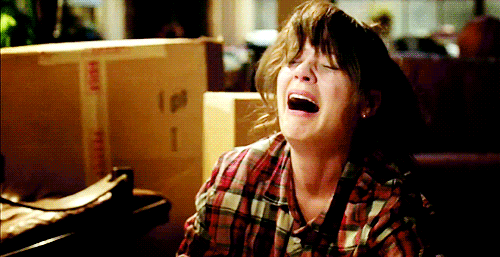 (Source: Giphy)
How are you feeling about Monsterland finally being out in the wild (aka published)?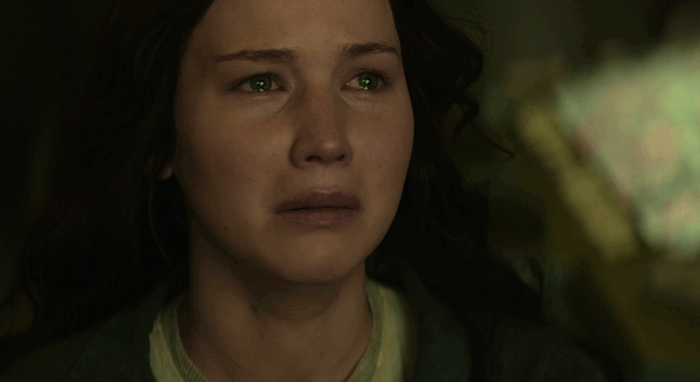 (Robin Hood owned by Walt Disney Studios Home Entertainment)
What is your favorite place you have visited?
(Source: Giphy)
Are you savvy with technology?
(Source: Giphy)
Can you share a gif that describes what your latest book is about?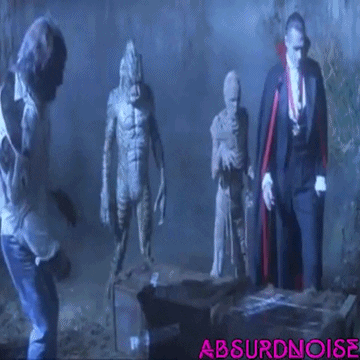 (The Monster Squad owned by Olive Films)
What has been the best part of your publishing journey? (Source: Giphy)
You spend all night editing away on your current work in progress, finally, you hit your word count and decide to head to bed when suddenly a new shiny idea hits you. What do you do?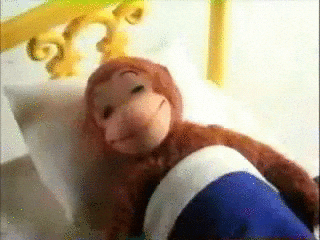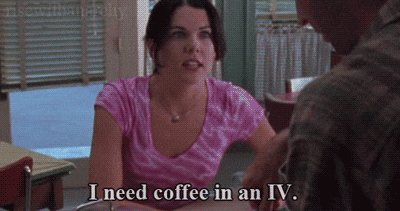 (Source: Giphy)
If you could live anywhere (real or fictional) where would it be?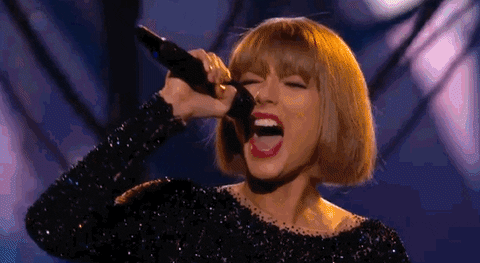 (Source: Giphy)
Thank you for visiting the blog, Michael Okon. It was such a pleasure to have you!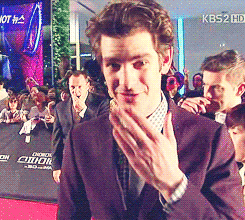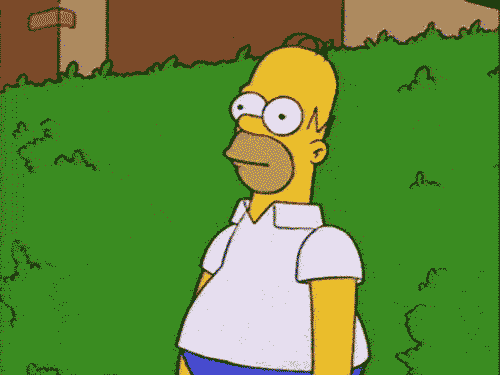 (Source: Giphy)
Michael Okon is an award-winning and best-selling author of multiple genres including paranormal, thriller, horror, action/adventure and self-help. He graduated from Long Island University with a degree in English, and then later received his MBA in business and finance. Coming from a family of writers, he has storytelling is his DNA. Michael has been writing from as far back as he can remember, his inspiration being his love for films and their impact on his life. From the time he saw The Goonies, he was hooked on the idea of entertaining people through unforgettable characters.
Michael is a lifelong movie buff, a music playlist aficionado, and a sucker for self-help books. He lives on the North Shore of Long Island with his wife and children.
 Website | Twitter | Facebook | Instagram | Snapchat
About Monsterland:  
Welcome to Monsterland—the scariest place on Earth.
Wyatt Baldwin's senior year is not going well. His parents divorce, then his dad mysteriously dies. He's not exactly comfortable with his new stepfather, Carter White, either. An ongoing debate with his best friends Melvin and Howard Drucker over which monster is superior has gotten stale. He'd much rather spend his days with beautiful and popular Jade. However, she's dating the brash high-school quarterback Nolan, and Wyatt thinks he doesn't stand a chance.
But everything changes when Wyatt and his friends are invited to attend the grand opening of Monsterland, a groundbreaking theme park where guests can interact with vampires in Vampire Village, be chased by werewolves on the River Run, and walk among the dead in Zombieville.
With real werewolves, vampires and zombies as the main attractions, what could possibly go wrong?
Purchase on Amazon