Today I am pleased to have Margaret Locke with us for a gif interview! In case you are new to the site, a gif interview is where the author is only allowed to answer my questions using gifs or pictures. I hope you enjoy it!
Hello Margaret and welcome to the blog!
(Doctor Who owned by BBC Home Entertainment)
What gave you the inspiration to write about time travel?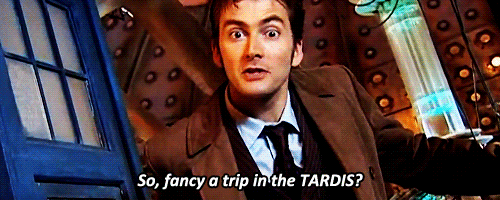 (Doctor Who owned by BBC Home Entertainment)
How are you feeling about A Scandalous Matter finally being out in the wild (aka published)?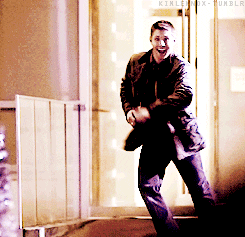 (Supernatural owned by Warner Home Video)
What's it like to actually hold a book you've written in your hands for the first time?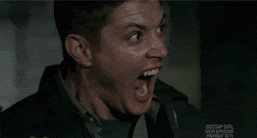 (Supernatural owned by Warner Home Video)
As a fellow cat lover I couldn't help but notice you have cats of your own. Would you share a photo of your cats with us?
(Source: Margaret Locke)
What is your favorite place you have visited?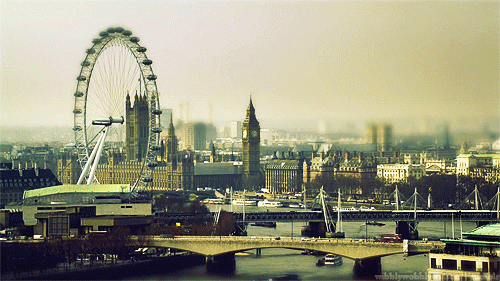 (Source: Tumblr)
What is your reaction when you walk into a new bookstore?
(Supernatural owned by Warner Home Video)
You've spent the whole day diligently editing your next novel. You promised yourself once you finished these last few pages you'd reward yourself. What reward do you give yourself?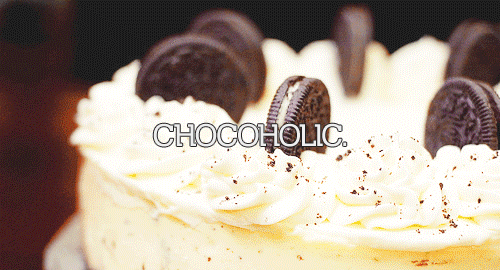 (Source: Tumblr)
A lover of romance novels since the age of ten (shh, don't tell mom!), Margaret Locke declared as a teen that she'd write romances when she grew up. Once an adult, however, she figured she ought to be doing grown-up things (such as earning that master's degree in medieval history), not penning steamy love stories. Turning forty cured her of that silly notion. Margaret is now happily ensconced back in the clutches of her first love, this time as an author as well as a reader.
Margaret lives in the beautiful Shenandoah Valley in Virginia with her fantastic husband, two fabulous kids, and two fat cats. You can usually find her in front of some sort of screen (electronic or window); she's come to terms with the fact that she's not an outdoors person.
About A Scandalous Matter:

Independent, spirited Amara Mattersley may live under scandal's shadow, but at least the nineteenth-century Regency society judging her is familiar. That's all about to change when she finds herself in twenty-first-century Charlottesville, Virginia—and locking horns with one very befuddling, very male, UVA professor.
Computer science professor Matthew Goodson has no time for love—no time for anything, actually, but his quest for tenure and his obsession with the screen. The last thing he expects is to get side-swiped by this adorably odd British miss. Yet something in her calls to him, pulls at him, in a way unknown—and uncomfortable.
Can the past and the present blend together into a mutual future? Or will old wounds and new complications sabotage any chance at a twenty-first century happily ever after?
Purchase on Amazon