Today I am pleased to have Lester Suggs with us for a gif interview! In case you are new to the site, a gif interview is where the author is only allowed to answer my questions using gifs or pictures. I hope you enjoy it!
Hi Lester, I'm excited to have you on the blog today!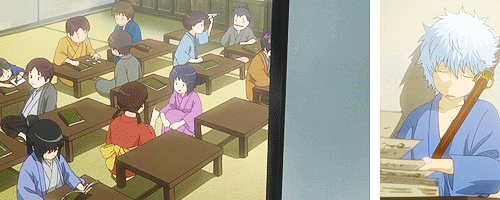 (Source: Tumblr)
First things first, how does it feel to be an author?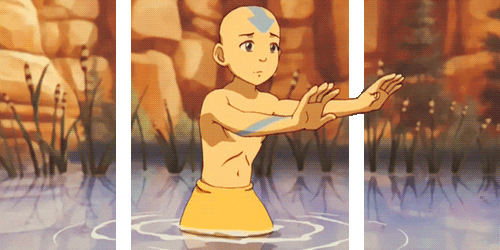 (Avatar The Last Airbender owned by Nickelodeon)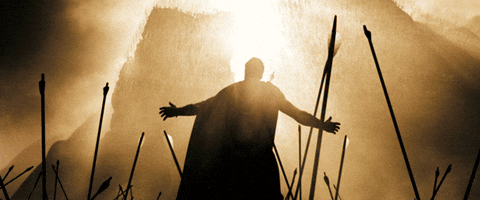 (300: Rise of an Empire owned by Warner Home Movie)
Are all of your books Sci-Fi or do you write in other genres?
(Source: GifSoup.com)
Divine Destruction sounds a bit creepy, so tell me, how would you react if you suddenly switched places with one of the main characters?
(Supernatural owned by Warner Bros)
Do you have any writing rituals we should know about?
(Source: Giphy)

(Source: Giphy)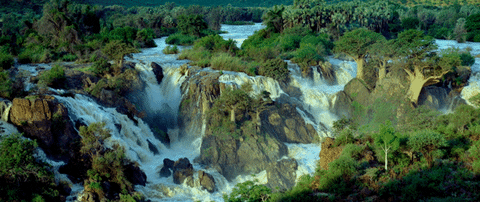 (Source: Giphy)
Morning person or night owl?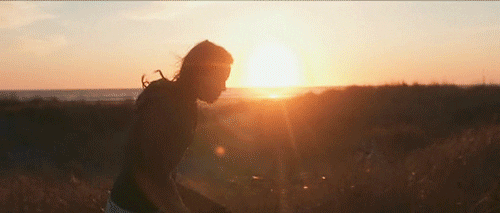 (Safety Not Guaranteed owned by Sony Pictures)
If you could have a superpower, what would it be?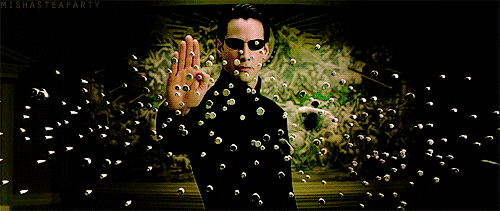 (The Matrix owned by Warner Home Video)
Vampires or Aliens?

(Riddick owned by Universal Pictures)
What's the last movie you watched?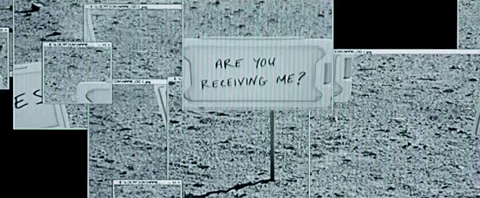 (Source: New York Film Festival)
Anything else you would like to "tell" us? 😉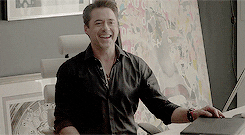 (Chef owned by Universal Studios)
(Iron Man owned by Walt Disney Studios)
Thanks so much for this super fun interview, Lester! It was a blast to have you. 
About Lester Suggs:
Currently, Lester lives in Poland, OH and lives near his third child, daughter Sophia where he spends as much time as possible teaching her the meaning of life and happiness.
Lester travels every Thanksgiving week to a different city, as a writing vacation. Lester enjoys motorcycling, music, writing, bars, mentoring, and is employed as a contract Project Manager in the greater Pittsburgh area. His professional passions span drafting, CADD, designing, engineering with structural steel, plastics, mechanical design, and retail engineering. Lester has worked mostly for Fortune 500 companies his entire life since 18 years old.
About Divine Destruction:
Griffin and Itishree had normal lives. Griffin, an analyst living across the Monongahela River from Pittsburgh was content managing his simple existence and couldn't be bothered with the outside world. His parents raised him as a religious-neutral common sense individual. Griffin thought he had the world figured out until the visions began and the Archangel Gabriel came to take his body.
Itishree, a polished, young Indian professional-to-be had come from a proper middle-class Pune' family. Her father had instilled a moderate independent background and her mother had taught her fierce individuality. After shrugging off the dogma of ancient Indian Itishree was ready for her new life, her new career in the States. She was all smiles and excitement, just landing in America, then she too had her first vision. And then Gabriel came to take everything.
Earth embraces its last chance at redemption. Now Griffin and Itishree must run for their lives, survive their encounters with an Archangel, Homeland Security, private mercenaries, and save mankind.
Purchase on Amazon