Today I am pleased to have Jessica L. Brooks with us for a gif interview! In case you are new to the site, a gif interview is where the author is only allowed to answer my questions using gifs. I hope you enjoy it!
Hi Jessica! Thank you so much for taking some time to do this gif interview!
(Source Reaction GIFs)
What have you been up to these last few days?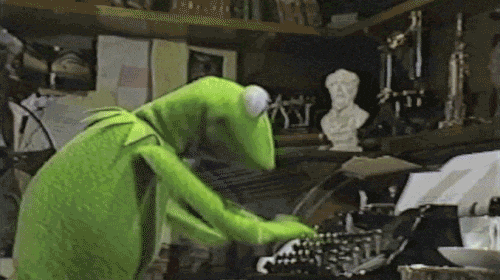 (The Muppets owned by Walt Disney Productions)
You have a free vacation packet to anywhere in the world, where would you go?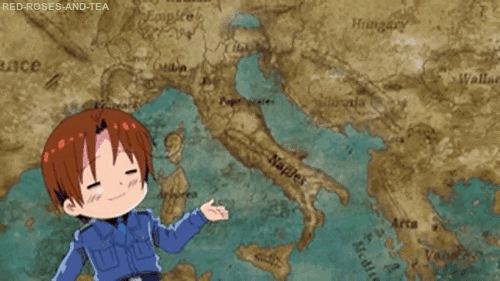 (Source Giphy)
Quick! You see Edward Cullen coming your way. What do you do?
(She's The Man owned by Warner Bros.)
How do you normally look like when writing a book?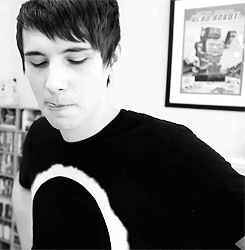 (Source Giphy)
Do you listen to music or watch TV when reading/writing?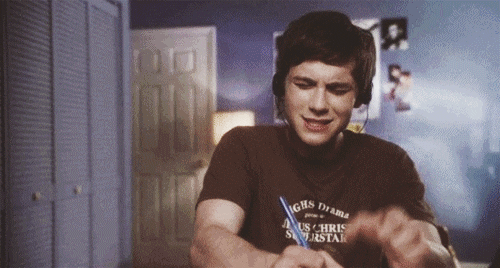 (The Perks of Being a Wallflower owned by Lionsgate)
Do you dog-ear your books?
(The Little Rascals owned by Universal Studios)
Are you a book sniffer?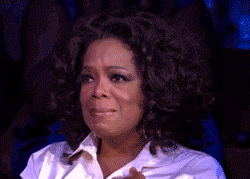 (Source Reaction GIFs)
Princes, knights or wizards?
(Aladdin owned by Walt Disney)
Where would you rather live: bookstore or library?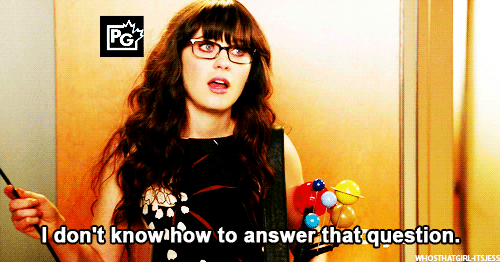 (New Girl owned by 20th Century Fox)
On a last note, share with us your favorite gif!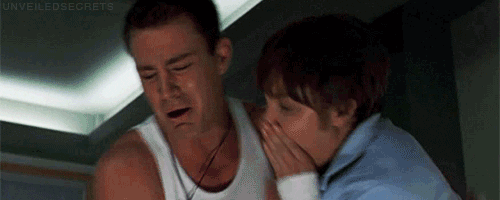 (Source Giphy)
About Jessica L. Brooks:
Jessica L. Brooks is a lover of books, coffee, and all things owl-dorable. She writes young adult books about near-future dystopia (PITY ISN'T AN OPTION, Cozenage #1) and magical realism (the Flora series: IF I SPEAK TRUE, BY SUN & CANDLELIGHT, and OPEN THY HEART) and loves to serve virtual cookies. Connect with her on her blog, Let Me Tell You A Story, Tumblr (also called Let Me Tell You A Story), or anywhere else on the interwebs by doing a search for her username: coffeelvnmom.
Twitter | Blog | Facebook | Goodreads


About If I Speak True:
Dahlia Kennedy's sixteenth birthday marks a decade of mysterious dahlias arriving and strange, lonely dreams of being in a forest. The only difference this birthday, however, is that for the first time, someone is there with her. And he's practically from a whole other era.
The more often Dahlia visits Rowan in his land of Ambrosia, the stronger their connection grows. But… is Ambrosia real? Is he real? What is going on between the two of them, exactly, and why does he insist that she keep it to herself?
As secrets usually go, however, it's only a matter of time before everything comes out. And when Dahlia finds out the truth of who Rowan is, who sheis, and how he really feels — it's beyond anything she could have ever imagined.
Purchase on Amazon