Today I am pleased to have Iris Sweetwater with us for a gif interview! In case you are new to the site, a gif interview is where the author is only allowed to answer my questions using gifs or pictures. I hope you enjoy it!
Hello Iris Sweetwater and welcome to the blog!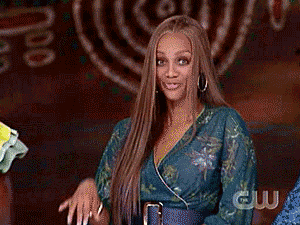 (Source: Giphy)
How do you manage all your responsibilities; writing, family, friends?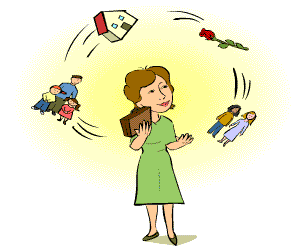 (Source: Mighty To Save)
What does it look like when you start writing a new idea?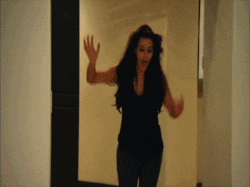 (Source: Stronzilli Blog)
What is the worst part of being a writer?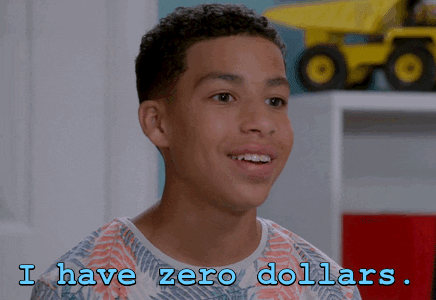 (Black-ish owned by ABC)
If you could live anywhere (real or fictional) where would it be?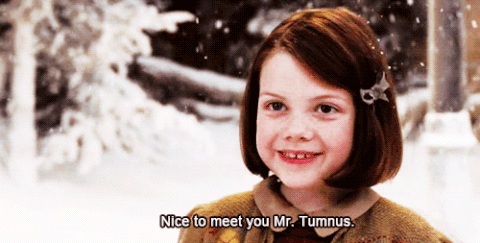 (The Lion, the Witch and the Wardrobe owned by Buena Vista Home Entertainment / Disney)
What is the hardest scene for you to write? (Kissing scenes, action scenes, etc)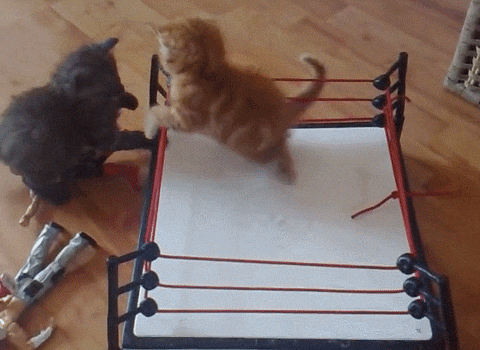 (Source: Giphy)
Can you give us a hint of what your next book will be about?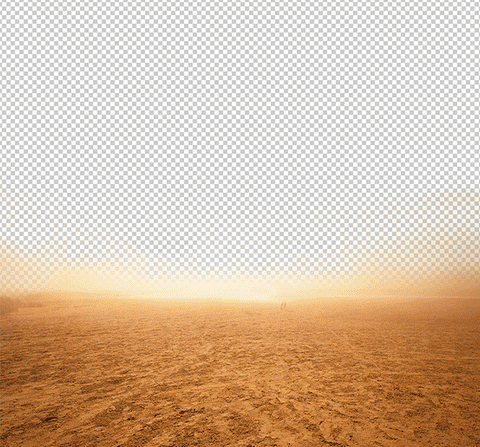 (Source: Behance.net)
A new episode of Doctor Who just came on, but you are on a deadline. How do you handle the situation?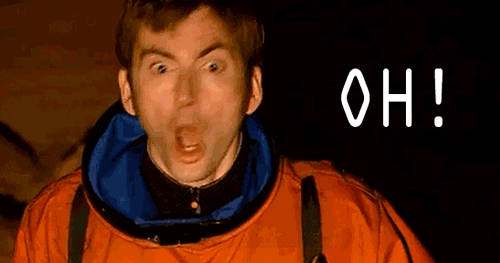 (Doctor Who owned by BBC)
Thank you for visiting the blog, Iris Sweetwater. It was such a pleasure to have you!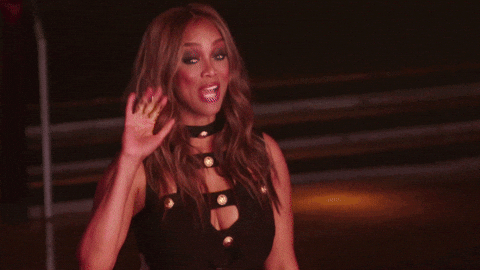 (Source: Giphy)
Iris Sweetwater is a mother, wife, and passionate educator with over a decade under her belt in the writing industry. First published in poetry anthologies at the age 13, Iris has also done a few years of work in copywriting and marketing. Most recently, she has been a ghostwriter for many years. After writing for others for so long, she felt it was time to self-publish her own work.
Roze had everything a 23-year-old girl should want; a great relationship with her zany mother, an amazing career where she got to meet some of the world's top celebrities, a high-rise apartment in L.A., and a hot boyfriend. But Roze was bored with being the girl everyone was jealous of, and her opportunity to try her hand at being someone else came with the phone call from a lawyer telling her that her father had passed away; the father she had stopped visiting for some reason after she turned 12. He had left her his ranch in Texas to share ownership with her step brother who she hardly knew.
So, Roze did what any other woman would do in her predicament; pack up her life in the city and head to the ranch to find herself. Though, along the way, she may find a man….or two, as well as the father she didn't get the time to know.
Purchase on Amazon