Today I am pleased to have EDC with us for a gif interview! In case you are new to the site, a gif interview is where the author is only allowed to answer my questions using gifs. I hope you enjoy it! 
Hello, EDC and welcome to the blog!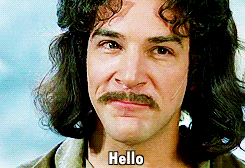 (The Princess Bride, owned by 20th Century Fox)
How do you manage all your responsibilities; writing, family, friends?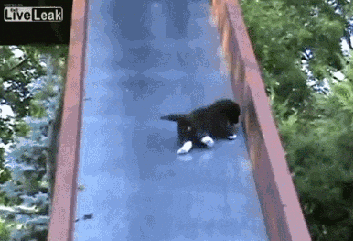 (Source)
What gave you the inspiration to write Moonflower?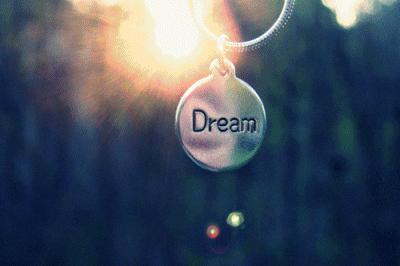 (Source)
What's it like to actually hold a book you've written in your hands for the first time?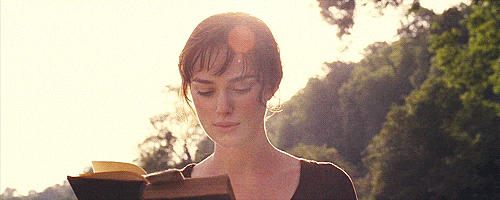 (Pride and Prejudice, owned by Focus Features)
Can you share your reaction when meeting new fans?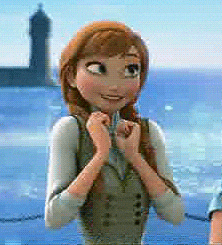 (Frozen, owned by Disney)
You've spent the whole day diligently editing your next novel. You promised yourself once you finished these last few pages you'd reward yourself. What reward do you give yourself?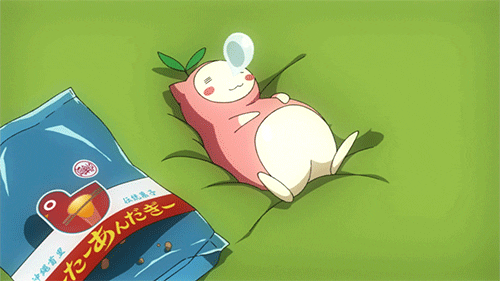 (Waiting in the Summer, owned by MVM Films)
Where are you in the process of writing now?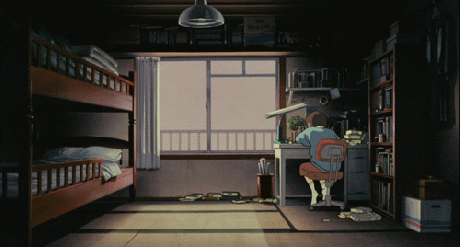 (Source)
Can you give us a hint on what your next book will be about?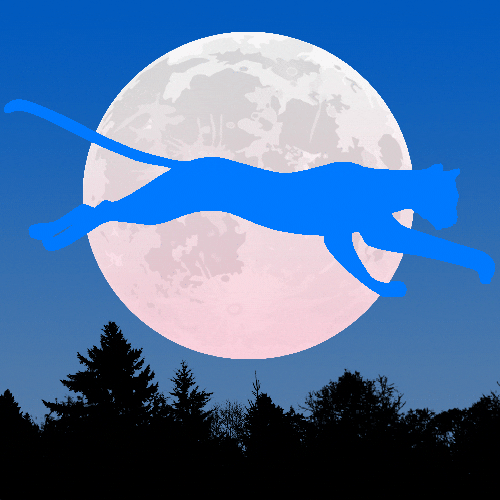 (Source)
Thank you for visiting the blog, EDC. It was such a pleasure to have you join us!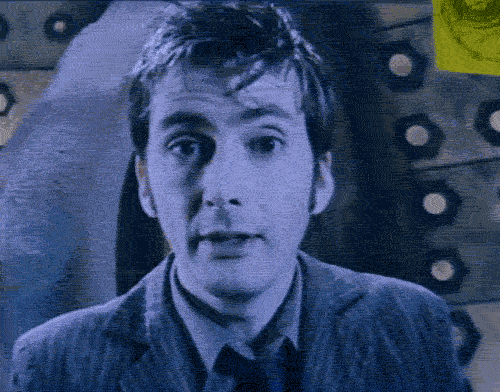 (Doctor Who, owned by BBC)
About the Author:

EDC Johnson grew up in the Midwest, graduating from Michigan State University with her BFA in Art Education and her MA in Art Education from Western Michigan University. She currently lives with her husband and daughter in Palm Harbor, Florida. Her decade of experience as a public school art teacher has inspired her to write fiction novels that will entice young readers. You may see some of her illustrations in Renee Mallet's: Fairies, Mermaids, and Other Mystical Creatures.
Connect with her at her website.
About the Book:

After Josephine Wood's father dies of cancer, her mother up-roots the two of them and moves to the city. Josie hates her city life, but her teenage issues are of little consequence when they have a car accident and she wakes up in a strange land (reminiscent of Victorian Europe) alone. Lost, with her school backpack as the only connection to her world, Josie struggles to find her way home. She is found by Lucius Conrí, the son of a Marquess, who possesses royal blood and the gift to shift into a wolf's form at will. Can the kind-hearted Lucius help her find her way while winning her love, or will she fall for Donovan Conrí his older, more serious brother and heir to the Conrí wealth?
Purchase at Amazon