Today I am pleased to have Devra Robitaille with us for a gif interview! In case you are new to the site, a gif interview is where the author is only allowed to answer my questions using gifs or pictures. I hope you enjoy it!
Hello Devra Robitaille and welcome to the Blog!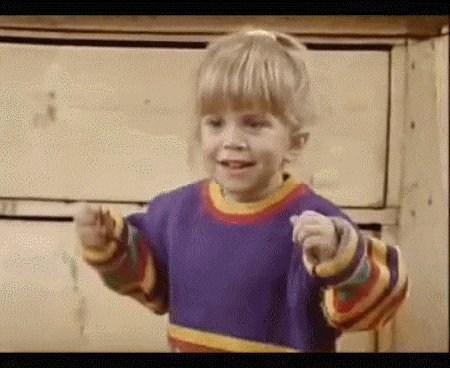 (Full House
 owned by ABC. Source: Giphy)
What are your favorite books?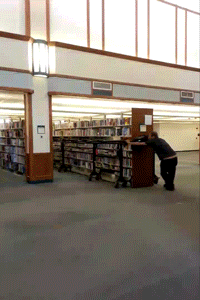 (Source: Giphy)
How do you manage all your responsibilities; writing, family, friends?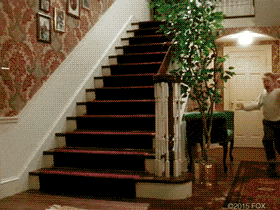 (Home Alone
owned by Hughes Entertainment. Source: Giphy)
As a fellow cat lover, I couldn't help but notice you have cats of your own. Would you share a photo of your cats with us?
(Columbus Zoo and Aquarium. Source: Giphy)
Can you give us a hint on what your next book will be about?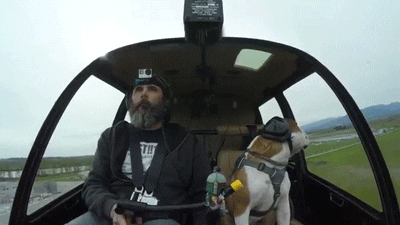 (Source: Giphy)
Are you savvy with technology?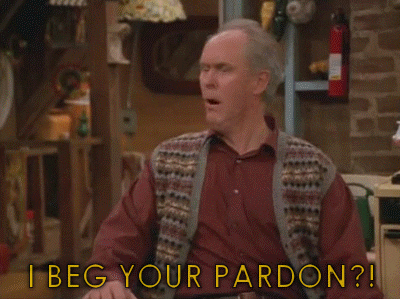 (Source: Giphy)
What does a book hangover look like for you?
(Source: Giphy)
What is the worst part of being a writer?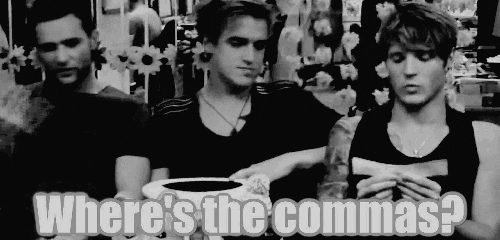 (Source: Giphy)
A new episode of Doctor Who just came on, but you are on a deadline. How do you handle the situation?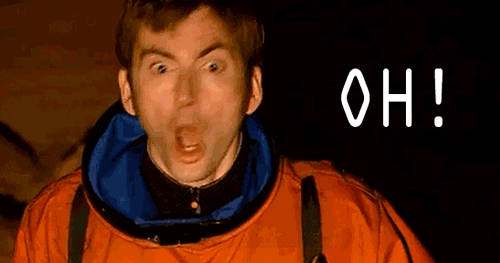 (Doctor Who owned by BBC Home Entertainment)
Thank you for visiting the blog, Devra Robitaille. It was such a pleasure to have you!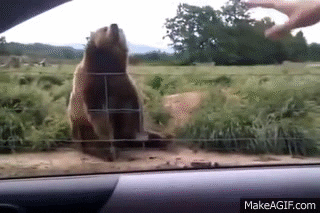 (Source: Giphy)
About Devra Robitaille:

London-born Devra is a prolific composer, songwriter and keyboardist, as well as an author of books for kids. She had a successful career as a professional musician in England, playing keyboards and touring with Mike Oldfield of Tubular Bells fame, before moving to America in the nineties. All through the nineties she directed musicals and theatrical productions in Los Angeles. Devra now lives in Florida with her family on the Sarasota Bay. She loves to kayak and bike and is a consummate foodie, baking lovely cakes and deserts. She continues to write and compose for the theatre, but has discovered a new love, writing for children and young adults.
Devra has written five books, the three books in The Muffy Series a trilogy of funny and heartwarming chapter books for children, book one Muffy and the Dog Catcher and book two Muffy's Florida Adventure are available now with book three Muffy and the Medicine Cat coming March 2017 . And for older readers, The Efficiency Claus, a rollicking Christmas Tale featuring reindeer, elves and cake, as the workers at Santa's compound fight to free Christmas from Santa's tyrannical chief of staff, and The Dream Stealers.
About The Dream Stealers:
Devin's thrilling story of courage in the face of ruthless greed and skullduggery begins on Earth. Devin is a fifteen-year-old girl who lives with her scientist father who has invented a laser spaceship, the Traveler, and when he goes for a test run the machine returns without him. Devin bravely sets off to find him and learns how to fly the Traveler, encountering many odd and magical characters en route. She ends up on a breathtakingly beautiful planet called Vega which is the headquarters of the Dream Council, where she meets her guides, Ryan and Olam and finds her father again. She discovers that the universe is threatened by underhanded and dastardly bandits called the Dream Stealers who lurk in the border regions between dreaming and waking, attacking dreamers and stealing their dreams. They sell the dreams on the black market leaving their victims trapped in an agonizing wasteland, mere shadows of themselves. The Dream Council is organizing a resistance movement to vanquish the Dream Stealers and recapture the dreams and return them to the dreamers. To her amazement Devin discovers that she is not an earthling, but an alien with incredible talents and she bravely steps up to play her part. She enrolls in the flying academy on Vega to learn to become a fighter pilot in the reconnaissance squadron and begins her inspiring journey of defiance and victory.
Purchase on Amazon