Today I am pleased to have Danielle L. Jensen with us for a gif interview! In case you are new to the site, a gif interview is where the author is only allowed to answer my questions using gifs or pictures. I hope you enjoy it!
Hello Danielle L. Jensen and welcome to the blog!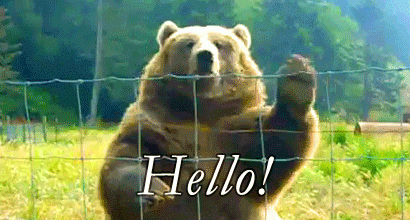 (Source: Giphy)
You are about to release the prequel novel to the Malediction Trilogy (yay!), how do you hope your readers react when they read it?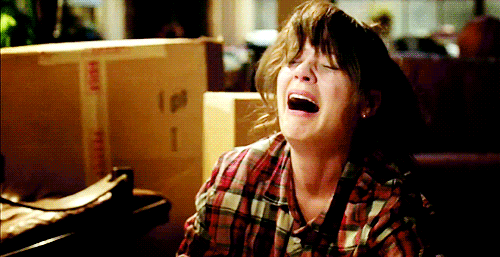 (New Girl owned by 20th Century Fox)
The Broken Ones tells the tragic tale of Marc & Pénélope's romance– how did you feel when you wrote those fateful scenes?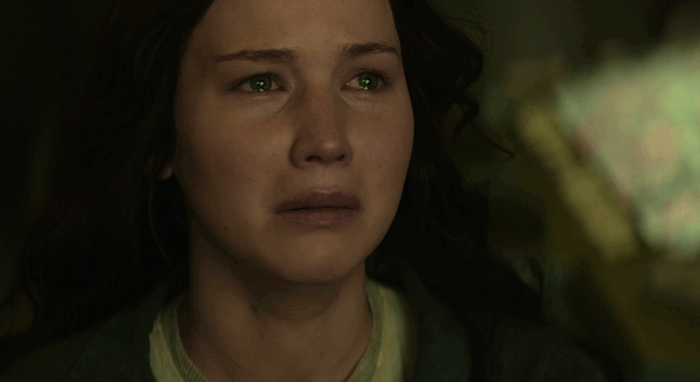 (Mockingjay owned by Lionsgate)
What's your favorite kind of trope or scene to write about?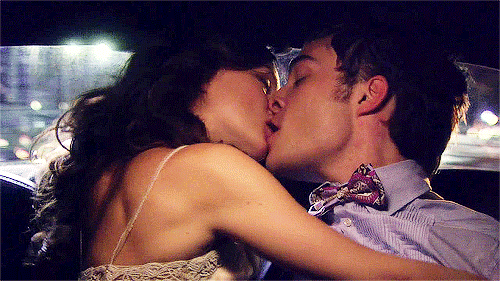 (Gossip Girl owned by WarnerBrothers)
How do you internally feel when you meet your fans at book signings?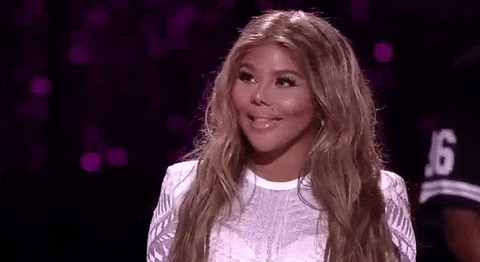 (Source: Giphy)
If you could step into any movie right now and suddenly take any character's place, who and which one would it be?
(Wonder Woman owned by WarnerBrothers)
You suddenly can use only ONE GIF to answer any kind of question for the rest of your life. Which one is it?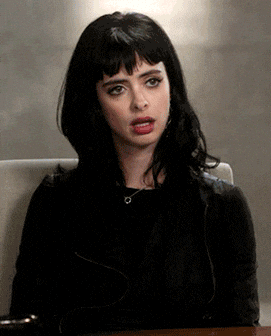 (Source: Giphy)
Chocolate, Cake, or Coffee?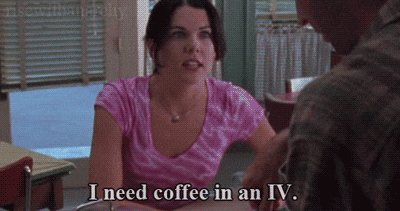 (Gilmore Girls owned by WarnerBrothers)
Which skill do you wish you possessed?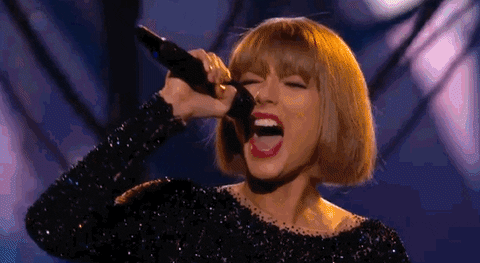 (Source: Giphy)
Thank you for visiting the blog, Danielle L. Jensen. It was such a pleasure to have you!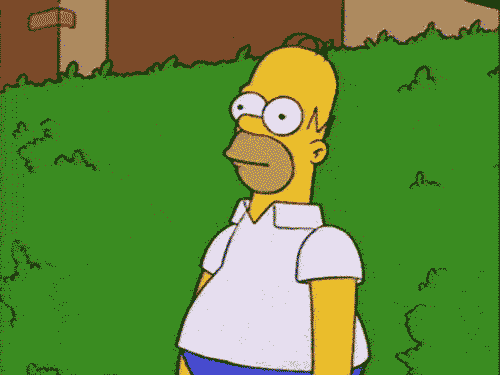 (The Simpsons owned by 20th Century Fox)
Danielle L. Jensen was born and raised in Calgary, Canada. At the insistence of the left side of her brain, she graduated from the University of Calgary with a bachelor's degree in finance. But the right side of her brain has ever been mutinous, and it sent her back to school to complete an entirely impractical English literature degree at Mount Royal University. Much to her satisfaction, the right side shows no sign of relinquishing its domination.
Danielle L. Jensen is the USA Today bestselling author of The Malediction Trilogy: Stolen Songbird, Hidden Huntress, and Warrior Witch.
 Website | Twitter | Facebook | Instagram | Goodreads
Prequel to the USA Today bestselling and Goodreads Choice finalist Stolen Songbird.
Below Forsaken Mountain, a plot is being hatched to overthrow the tyrant king of Trollus, and Marc is the right-hand man of its leader. His involvement is information more than one troll would kill to possess, which is why he must keep it a secret from everyone, even the girl he loves.
After accidentally ruining her sister's chance to become queen, Pénélope is given one last opportunity by her father, the Duke d'Angoulême, to make herself useful: she must find proof that the boy she's in love with is conspiring against the crown. If she fails, her life will be forfeit.
Marc and Pénélope must navigate the complex politics of Trollus, where powers on all sides are intent on using them as pawns, forcing them to risk everything for a chance at a life together.
Except being together may turn out to be the greatest risk of all.
Purchase on Amazon