Today I am pleased to have Brent Jones with us for a gif interview! In case you are new to the site, a gif interview is where the author is only allowed to answer my questions using gifs or pictures. I hope you enjoy it!
Hello Brent Jones and welcome to the blog!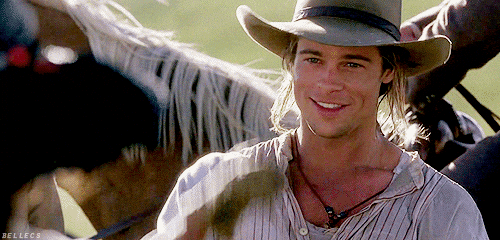 (Source: Giphy)
How did you feel when released your first book?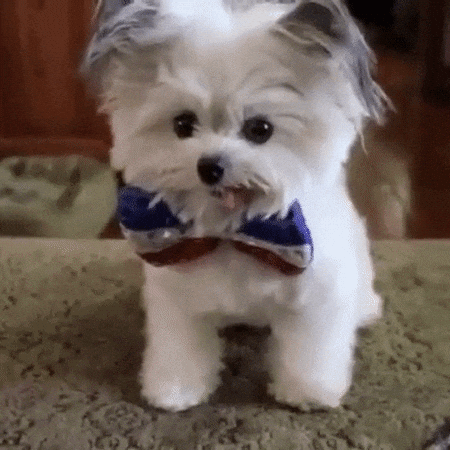 (Source: Giphy)
What is your reaction to news of your book making a new rank or bestseller list?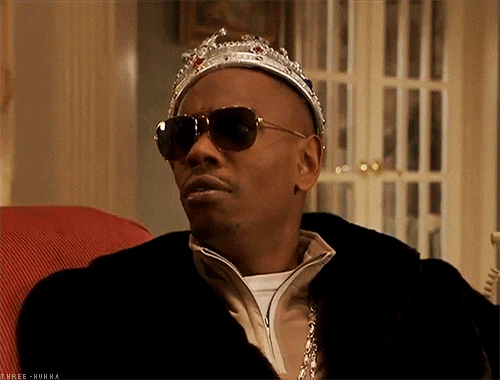 (Source: Giphy)
How do you feel when you are editing?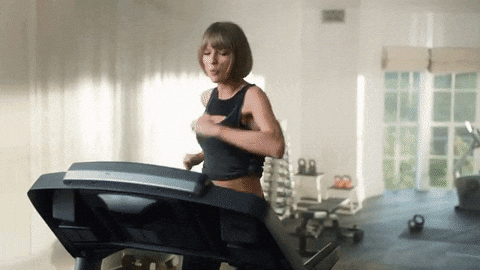 (Source: Giphy)
How do you manage all your responsibilities; writing, family, friends?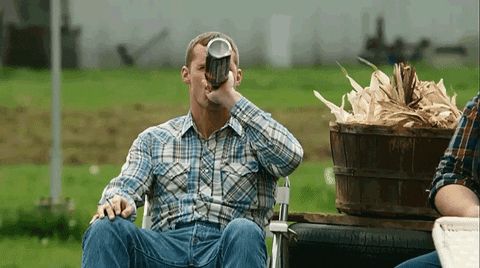 (Source: CraveTV)
Are you a morning person or a night person?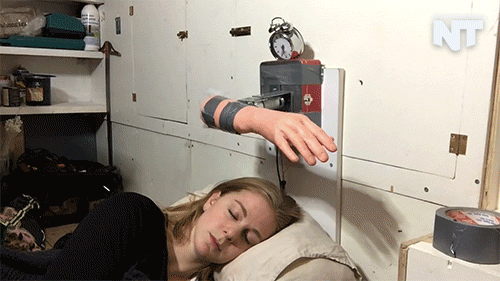 (Source: Giphy)
Are you competitive at any sport/hobby?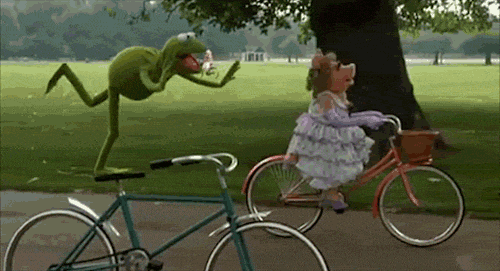 (The Muppet Show owned by Walt Disney Studios Home Entertainment)
Can you give us a hint on what your next book will be about?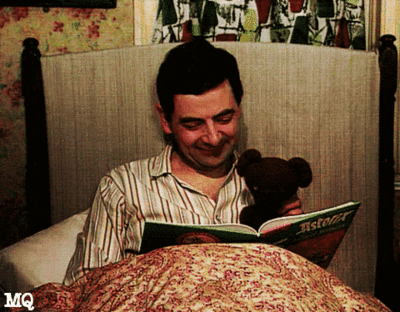 (Mr. Bean owned by Shout! Factory)
Thank you for visiting the blog, Brent. It was such a pleasure to have you!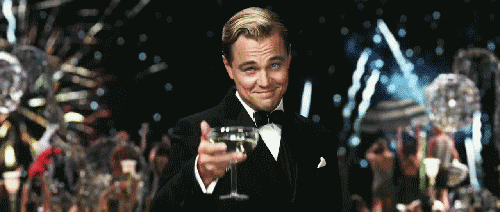 (The Great Gatsby owned by Warner Bros.)
From bad checks to bathroom graffiti, Brent Jones has always been drawn to writing. He won a national creative writing competition at the age of fourteen, although he can't recall what the story was about. Seventeen years later, he gave up his freelance career as a social media manager to pursue creative writing full-time. 'The Fifteenth of June' is his debut novel.
Jones is working on his sophomore release from his home in Fort Erie, Canada. He's a bearded cyclist, a mediocre guitarist, (mostly) vegetarian, the proud owner of two dogs with a God complex, and a devoted "Instagram husband."
 Website | Twitter | Facebook | Instagram
Can we lose a loved one without losing ourselves?
Twenty-eight-year-old Drew Thomson is haunted by a troubled past. After struggling for years with alcoholism and antisocial behavior, he ends a stable relationship with his girlfriend and finds himself without a home, job, or purpose.
Just as he learns that his father is terminally ill, he meets a stranger who offers him a flicker of hope for a better future. But is he ready to bury the past?
Rich with dark humor and a keen insight into the human condition, this debut fictional release from author Brent Jones delves into life's most pressing trials—destructive relationships, love, loss, and pursuing happiness.
Purchase on Amazon