Today I am pleased to have Beaufield Berry-Fisher with us for a gif interview! In case you are new to the site, a gif interview is where the author is only allowed to answer my questions using gifs or pictures. I hope you enjoy it!
Hello Beaufield and welcome to the blog!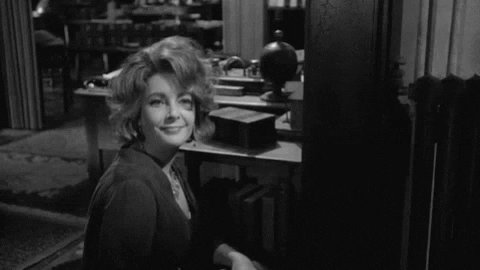 (Who's Afraid of Virgina Woolf owned by WarnerBrothers)
How do you manage all your responsibilities; writing, running a business, raising two boys?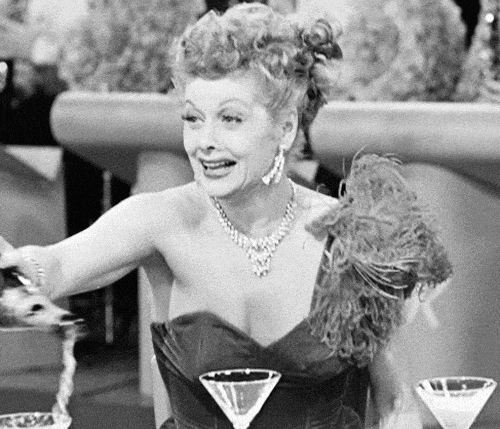 (I Love Lucy owned by Paramount)
Can you give us a hint on what your next book will be about?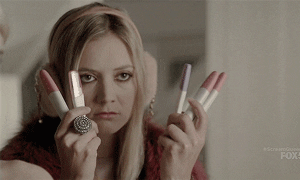 (Scream Queens owned by 20th Century Fox)
How are you feeling about Childhood Friends finally being out in the wild (aka published)?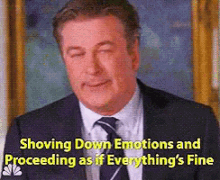 (30 Rock owned by Universal Studios Home Entertainment)
What's it like to actually hold a book you've written in your hands for the first time?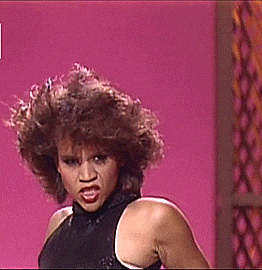 (Soul Train owned by WEA)
What's your favorite part of being a writer?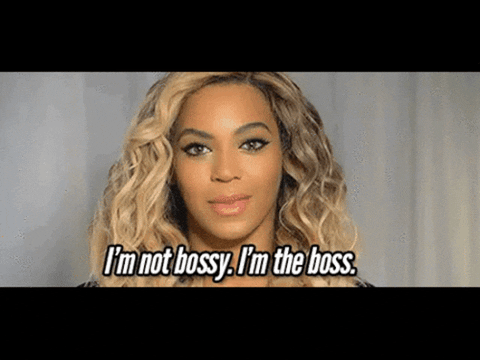 (Source: Giphy)
What is the worst part of being a writer?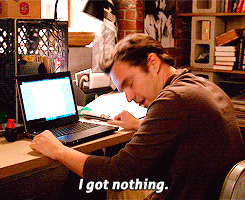 (New Girl owned by 20th Century Fox)
What's been the best part of your publishing journey?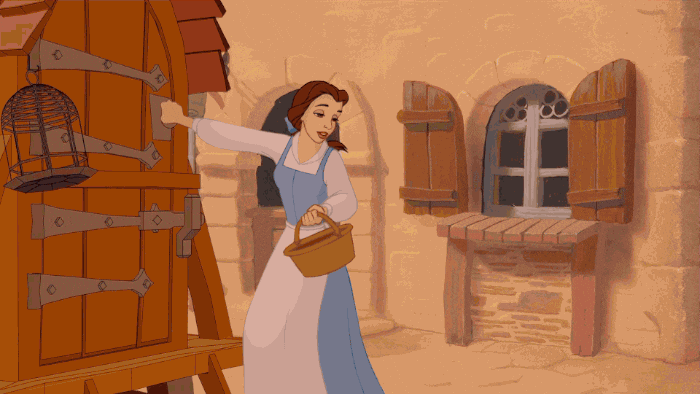 (Beauty and the Beast owned by Walt Disney Studios Home Entertainment)
Do you have any advice?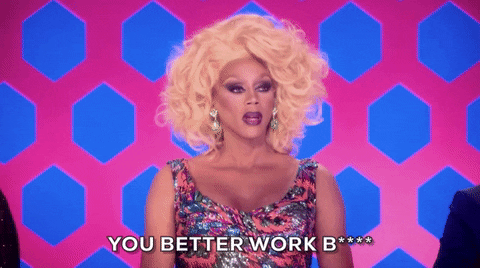 (Rupaul owned by Logo)
Thank you for visiting the blog, Beaufield Berry-Fisher. It was such a pleasure to have you!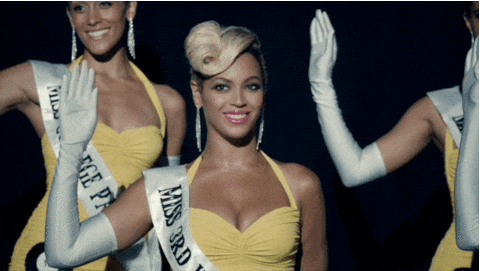 (Source: Giphy)
Beaufield Berry-Fisher is a playwright, blogger, journalist, novelist and theater enthusiast. Inspired by empathy, true stories, history, burlesque and rebellion Beaufield's work strives to connect on a human level and always questions the status quo. Her work has been produced across the country and she's a veteran of the Philadelphia Spark Fest, Great Plains Theater Conference, KC New Works festival and the William Inge Festival. Beaufield was a recipient of the 2017 IAF from the Nebraska Arts Council. Beau often writes for American Theater Magazine, collecting stories across the Midwest's growing theater scene and her debut novel, Childhood Friends, was published in January with ABO.
About Childhood Friends:

When 30-something Jorah lands back in her hometown of Omaha, it's raining outside. Her hoarder mother has redecorated her bedroom like it's 1998, she's avoiding her best friend's calls and living with a secret.
Driven by the need to reconcile her past life with her current one, Jorah reconnects with her friends from childhood.
Shepherd, a movie-ticketer-turned-felon and Stassi, a frenemy with ulterior motives and a smile. Through their interactions Jorah learns some things never change and others are irrevocably torn. Something the only thing friends have in common is shared history.
Packed with wild prose, stunning visuals, and surprising twists, Childhood Friends is an incredible look into the power of friendships, the call of humility, and how the journey of life always leads back home.
Purchase on Amazon