Today I am pleased to have Angela Correll with us for a gif interview! In case you are new to the site, a gif interview is where the author is only allowed to answer my questions using gifs or pictures. I hope you enjoy it!
Hello Angela Correll and welcome to the blog!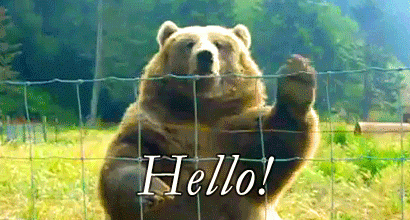 (Source: Giphy)
What's your favorite part of being a writer?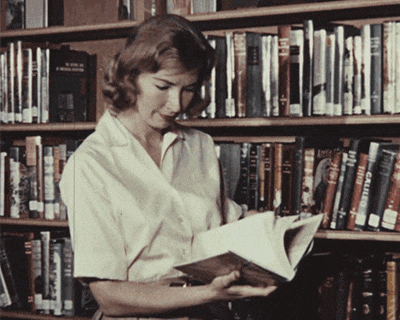 (Source: Giphy)
Can you share your reaction when meeting new fans?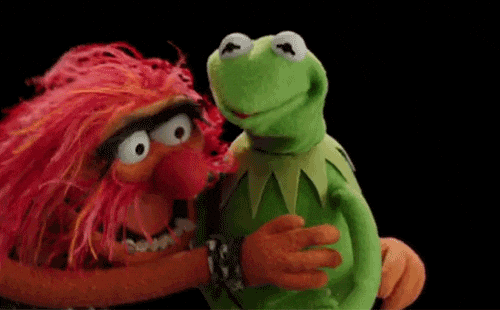 (The Muppets owned by Walt Disney Studios)
You've spent the whole day diligently editing your next novel. You promised yourself once you finished these last few pages you'd reward yourself. What reward do you give yourself?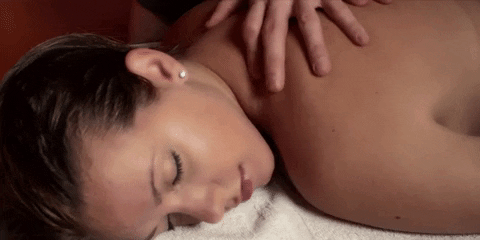 (Source: Giphy)
How do you manage all your responsibilities; writing, family, friends?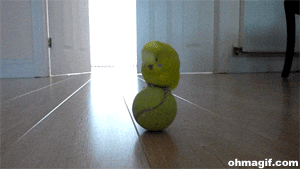 (Source: Giphy)
Are you a morning person or a night person?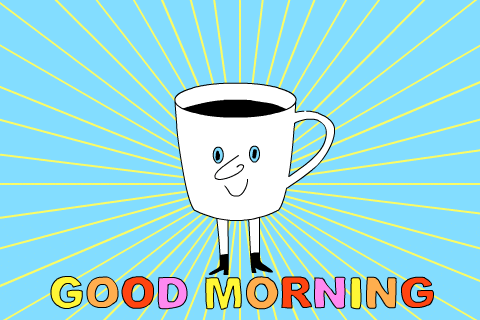 (Source: Giphy)
I saw that you have lived down South before. What is your favorite part of the South?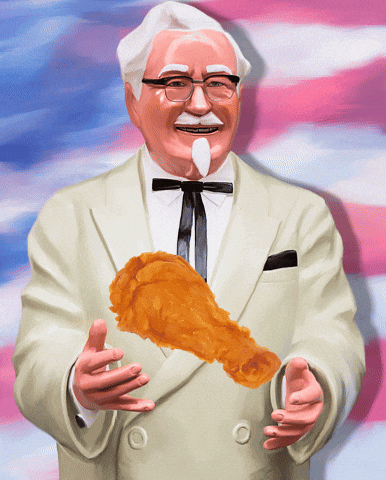 (Source: Giphy)
What's it like to actually hold a book you've written in your hands for the first time?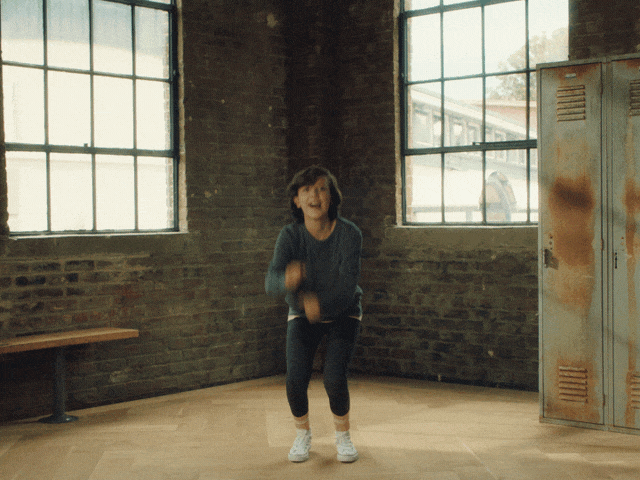 (Source: Giphy)
You spend all night editing away on your current work in progress, finally, you hit your word count and decide to head to bed when suddenly a new shiny idea hits you. What do you do?
(Source: Giphy)
Thank you for visiting the blog, Angela Correll. It was such a pleasure to have you!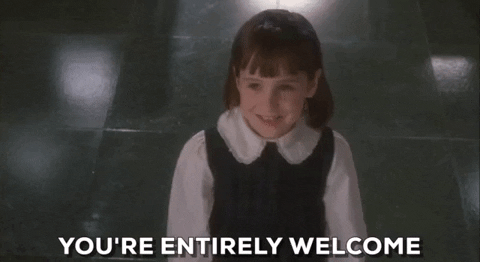 (Miracle on 34th Street owned by 20th Century Fox)
Angela Correll lives on a farm in Central Kentucky with her husband, Jess. Her novels are Amazon bestsellers and have been adapted to the stage for sold-out audiences at the Pioneer Playhouse, Kentucky's oldest outdoor theater. She loves canning vegetables from her garden, exploring the Tuscan countryside, and spending time with her family.
Former international flight attendant Annie Taylor is embracing her country roots and racing toward a future with her sustainable farmer fiancé, but wedding plans are complicated by her new job, a mysterious ex-boyfriend, and a narcissistic father.
Meanwhile, Annie's old-fashioned grandma, Beulah, is facing a shakeup in the last place she ever thought she would – home. A crisis on May Hollow Road follows a friend's betrayal, challenging Beulah's forgiving nature. An unwelcome diet, a new houseguest, and a possible overseas trip will all stretch her spirit – if she lets it.
Granted takes readers from the comforts of the Kentucky countryside to old-world Tuscany with a cast of memorable characters. Granted follows Grounded and Guarded in the May Hollow Trilogy.
Purchase on Amazon